Reactor arrived to Finland
The 1st Pyrolysis reactor of the European project, arrived today at Kaipola, a plastic waste chemical recycling facility in Finland. Now upon the reactor's arrival, we are moving forward with its assembly and getting the machine up running, to start converting discarded plastic waste into Advanced Bio-oil.
We are proud of this achievement, which once again proves the continuous development that we do as a Team, each and every day of the year!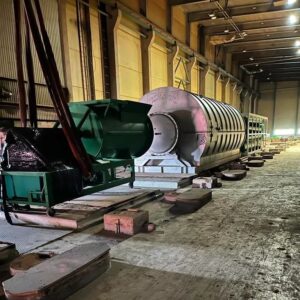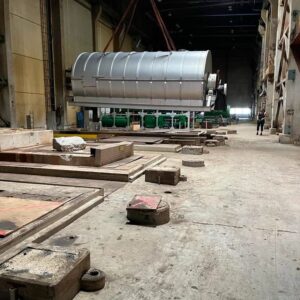 Related Posts
19 September, 2023 . . admin
COUNT Energy Trading partners with Corsair Group International in a groundbreaking collaboration. This venture accelerates the global recycling of plastic waste into sustainable circular products
3 August, 2023 . . admin
We wish to thank all of our partners, influencers, associates, customers, supporters and friends all over the world, who have been part of the amazing journey that we have traveled now for 3 years and who are working with us in the process of cleaning our planet from plastic pollution.