Preparations for transporting two Plastic Waste to Oil production units from Thailand to Europe
Our preparations for transporting 2 Plastic Waste to Oil production units, from Thailand to Europe is moving forward as scheduled. 
These two existing production units, which were acquired by Corsair Group in December 2020 are now being disassembled, maintained, cleaned, prepared, and packed for transportation and then they will be making their way to Europe.
#plasticpollution #plasticfree #zerowaste #savetheplanet #ecofriendly  #greenmatters #climate #greenfuture #cleanerfuture #corsair #fuel #instaoil #environment #nature #sustainability #climatechange #zerowaste #earth #sustainable #gogreen #recycle #eco #environmentallyfriendly #sustainableliving  #globalwarming #climate #pollution #reuse #conservation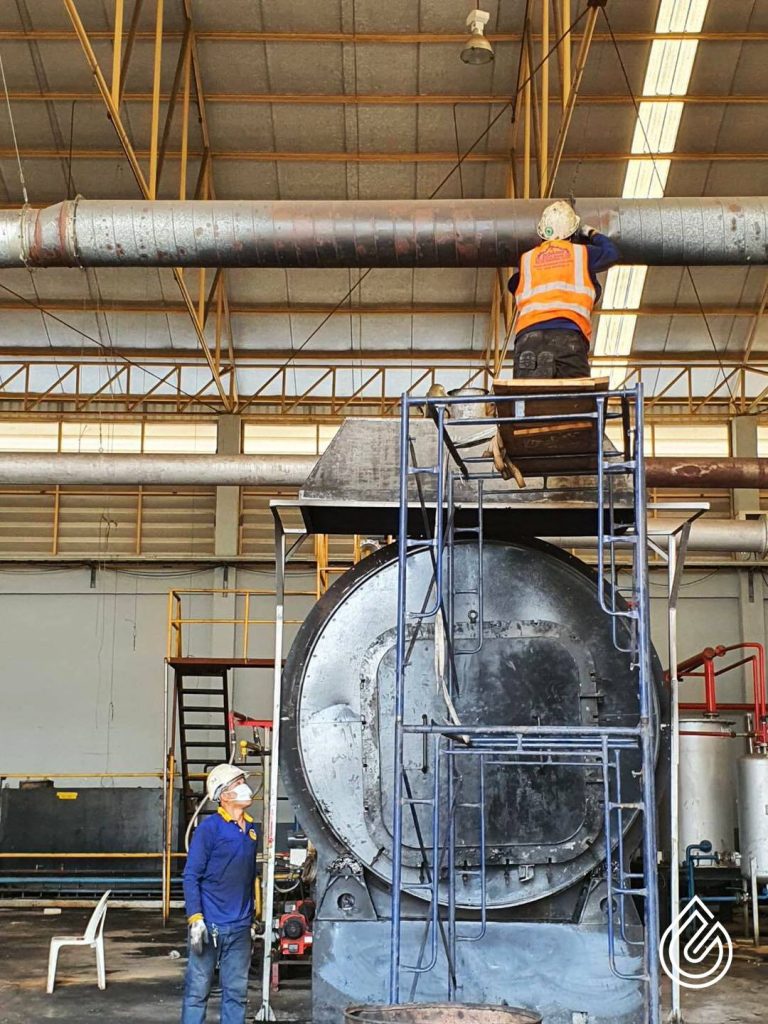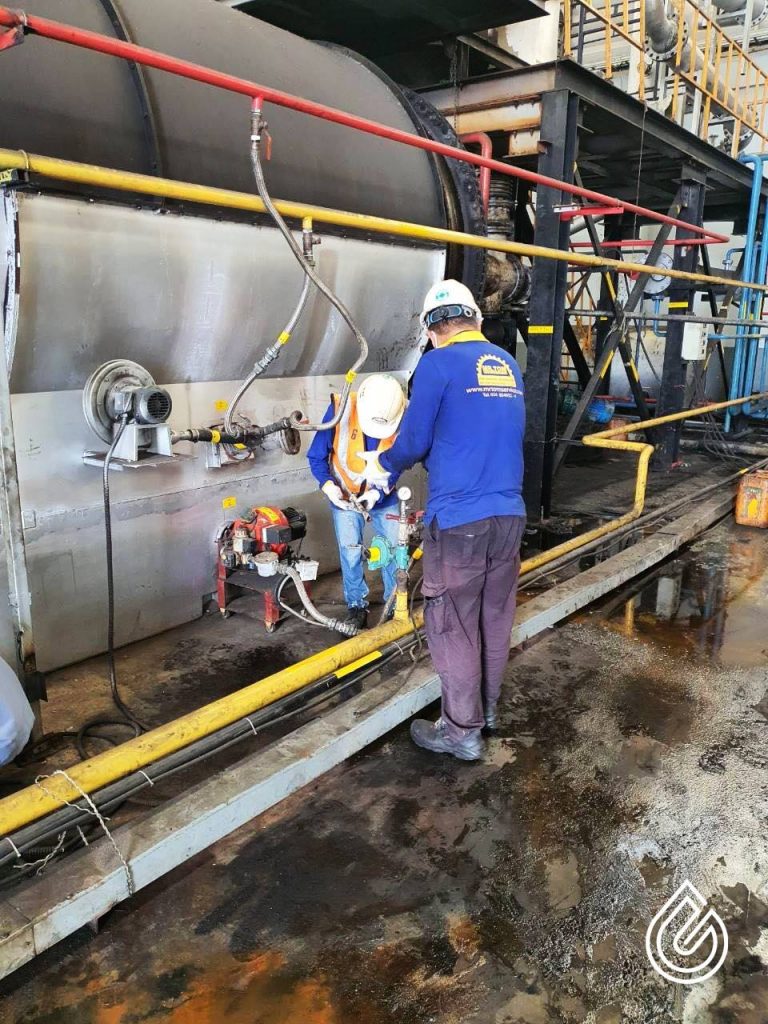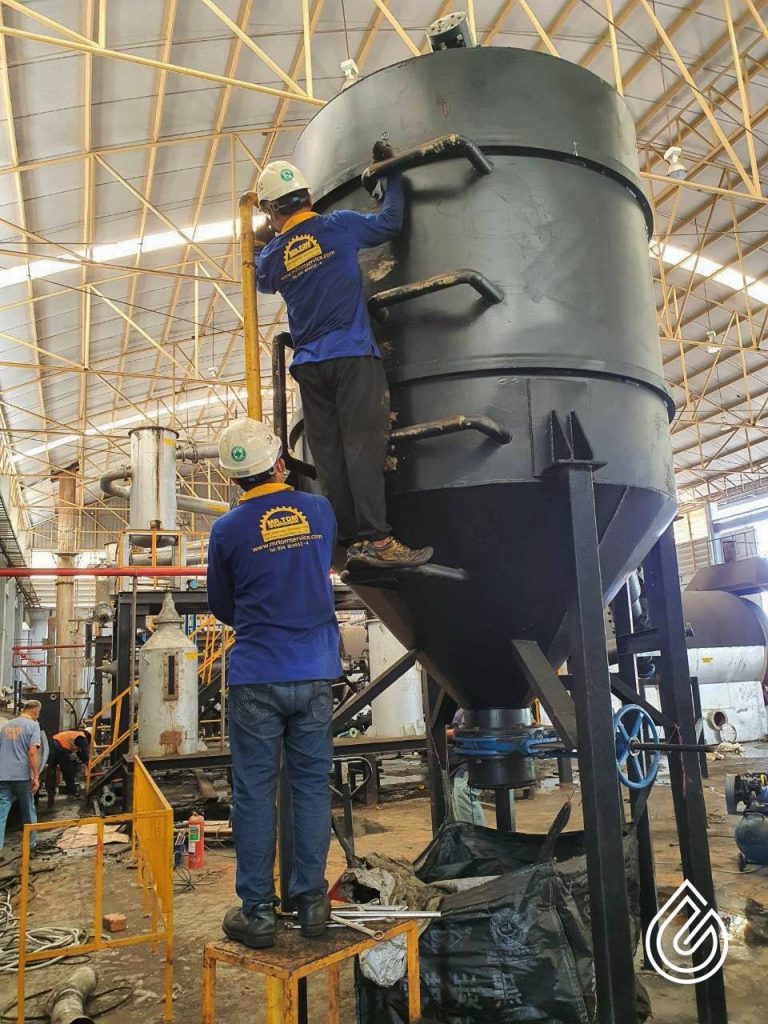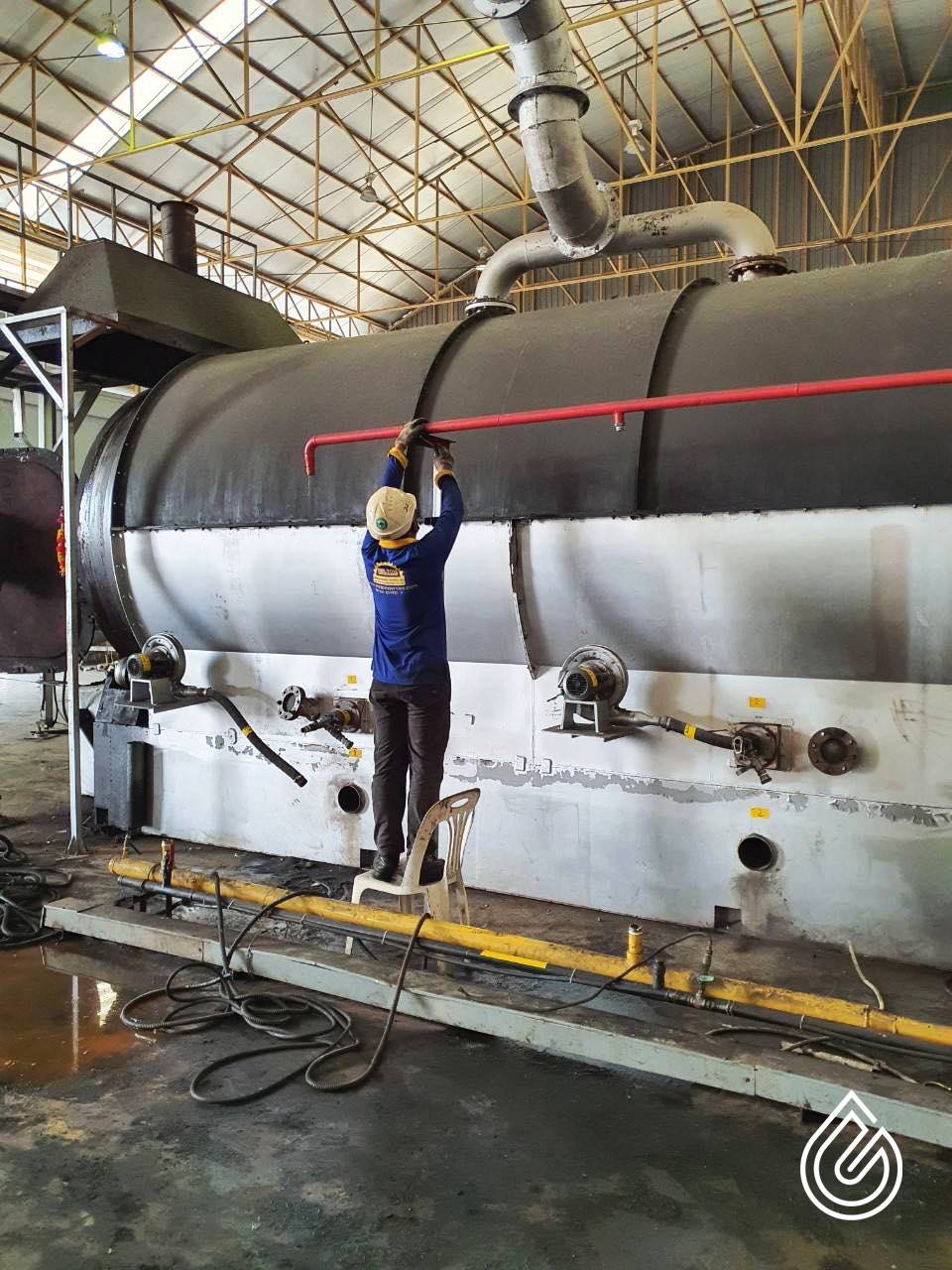 #Corsair #CorsairGroup #CSR #CorsairNow #corsairinternational #PlasticNeutral #pyrolysis #PlasticPyrolysis #cleantheocean #plasticpollution #letscleantheplanet #cleantheworld #cleanerfuture #PlasticCredit #plasticfootprint #JussiSaloranta #JussiVeikkoSaloranta
Related Posts
27 August, 2022 . . garima
We are happy to announce that Corsair Group International, has today officially expanded into Latin America, with the establishment of its new Regional Holding Company, Corsair LATAM Holding BV.
18 August, 2022 . . garima
With a shared commitment to the development of Circular Economy & Environmentally important projects in Thailand, members of the Corsair Executive Management Team,