Preparations for transporting two Plastic Waste to Oil production units from Thailand to Europe
Our preparations for transporting 2 Plastic Waste to Oil production units, from Thailand to Europe is moving forward as scheduled. 
These two existing production units, which were acquired by Corsair Group in December 2020 are now being disassembled, maintained, cleaned, prepared, and packed for transportation and then they will be making their way to Europe.
#plasticpollution #plasticfree #zerowaste #savetheplanet #ecofriendly  #greenmatters #climate #greenfuture #cleanerfuture #corsair #fuel #instaoil #environment #nature #sustainability #climatechange #zerowaste #earth #sustainable #gogreen #recycle #eco #environmentallyfriendly #sustainableliving  #globalwarming #climate #pollution #reuse #conservation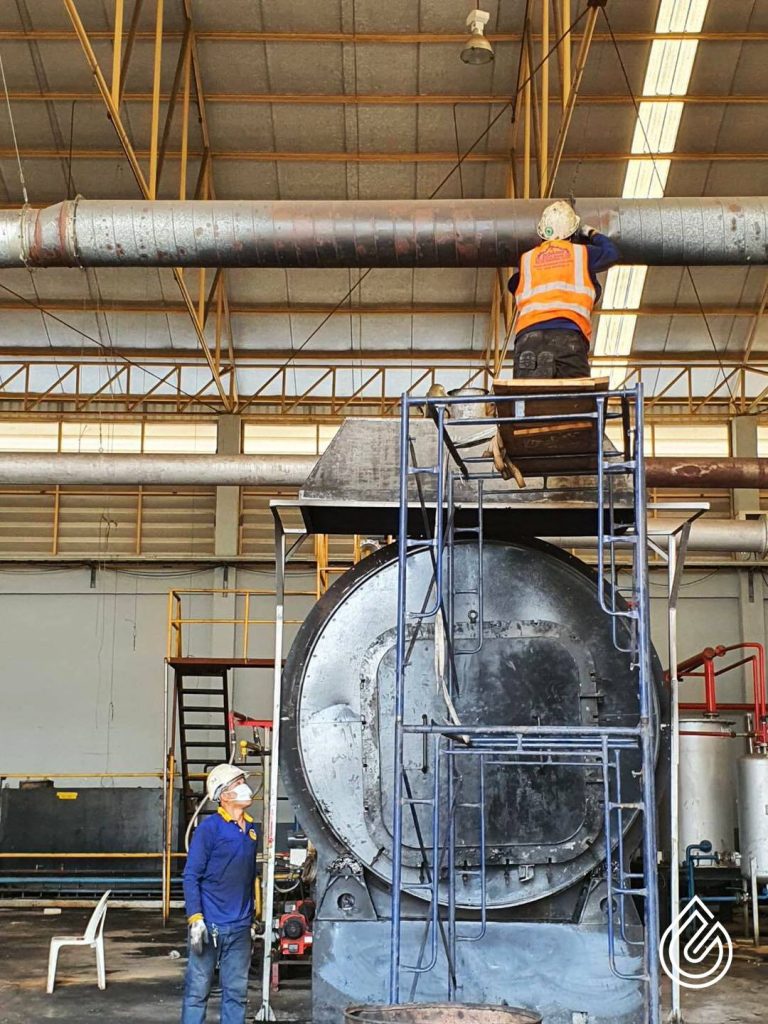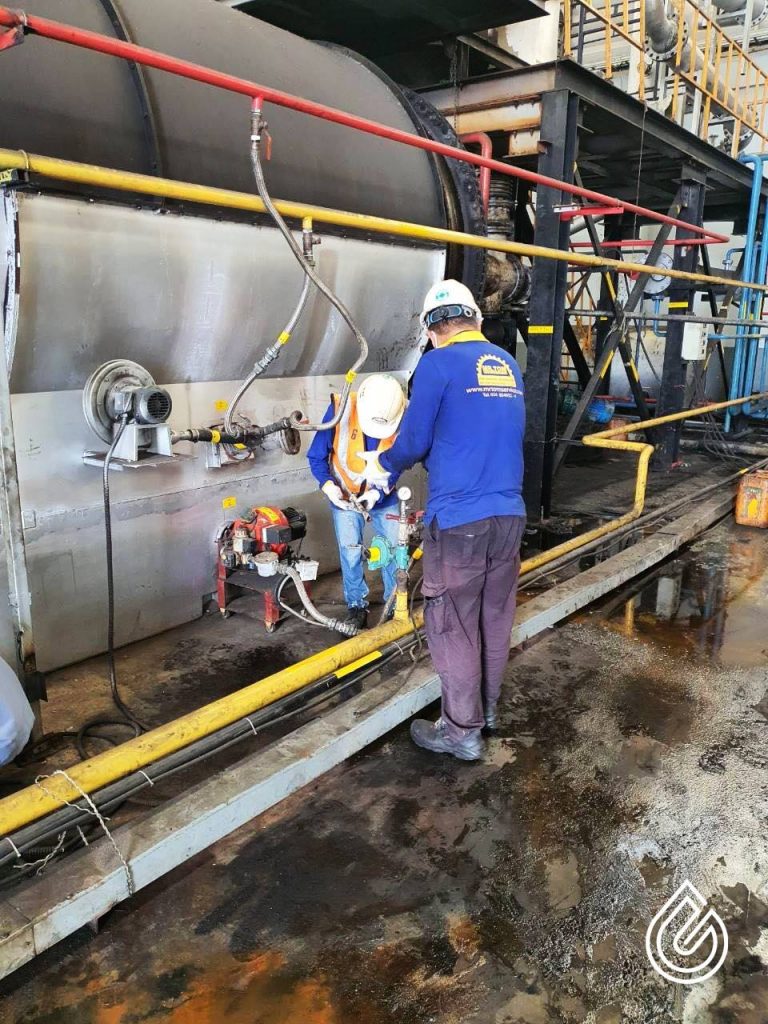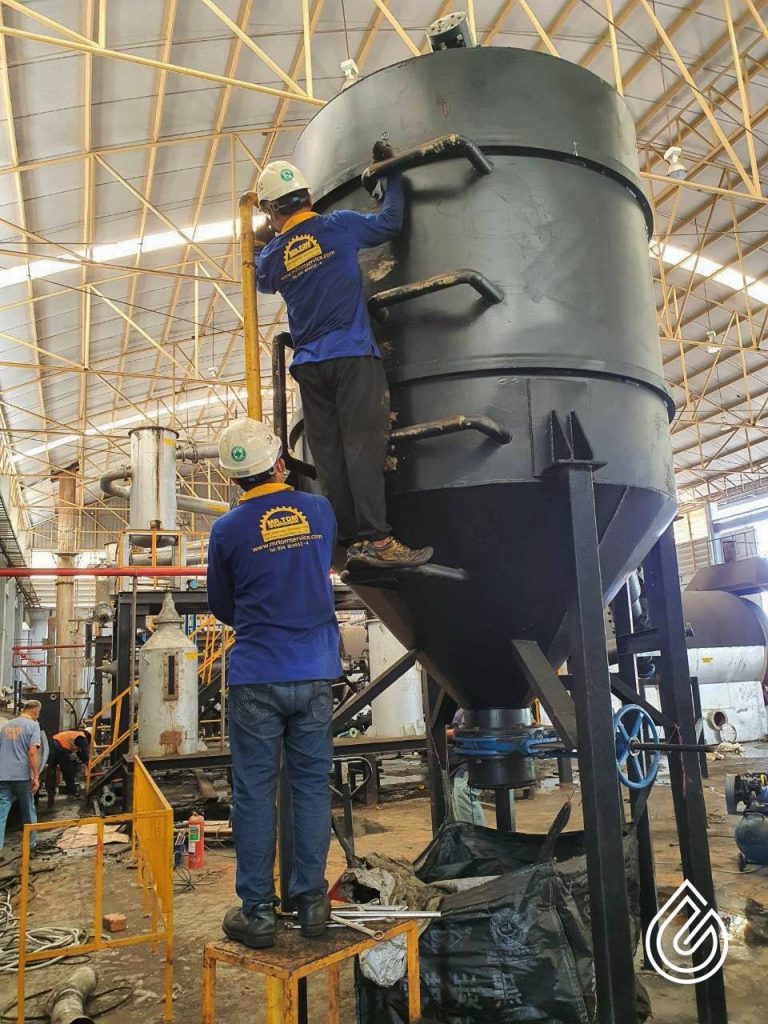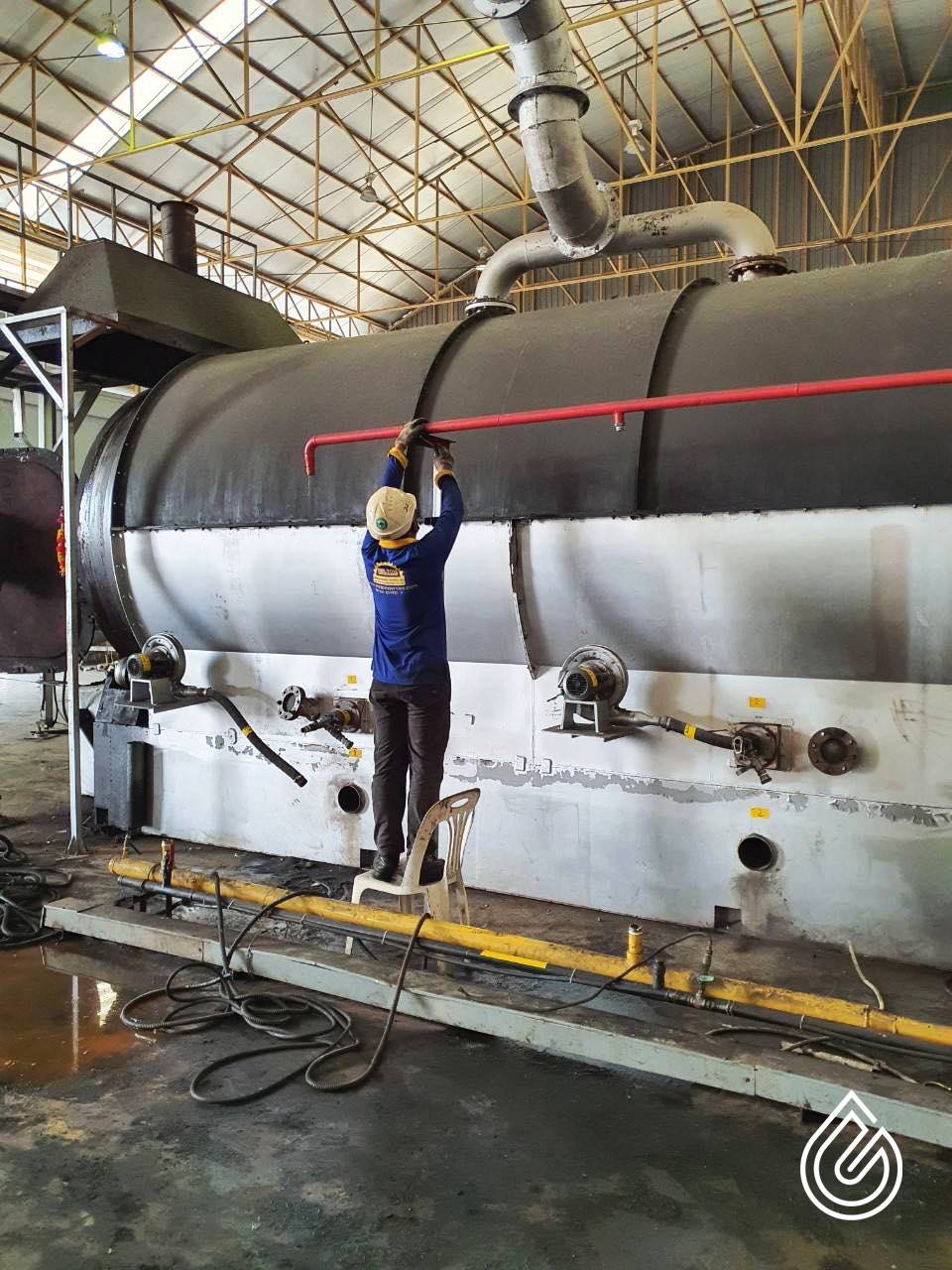 #Corsair #CorsairGroup #CSR #CorsairNow #corsairinternational #PlasticNeutral #pyrolysis #PlasticPyrolysis #cleantheocean #plasticpollution #letscleantheplanet #cleantheworld #cleanerfuture #PlasticCredit #plasticfootprint #JussiSaloranta #JussiVeikkoSaloranta
Related Posts
19 September, 2023 . . admin
COUNT Energy Trading partners with Corsair Group International in a groundbreaking collaboration. This venture accelerates the global recycling of plastic waste into sustainable circular products
23 July, 2023 . . admin
We are thrilled to announce that the Sindhorn Kempinski Hotel Bangkok, an evergreen enclave five-star luxury hotel in Bangkok, will be joining the Corsair Mission!