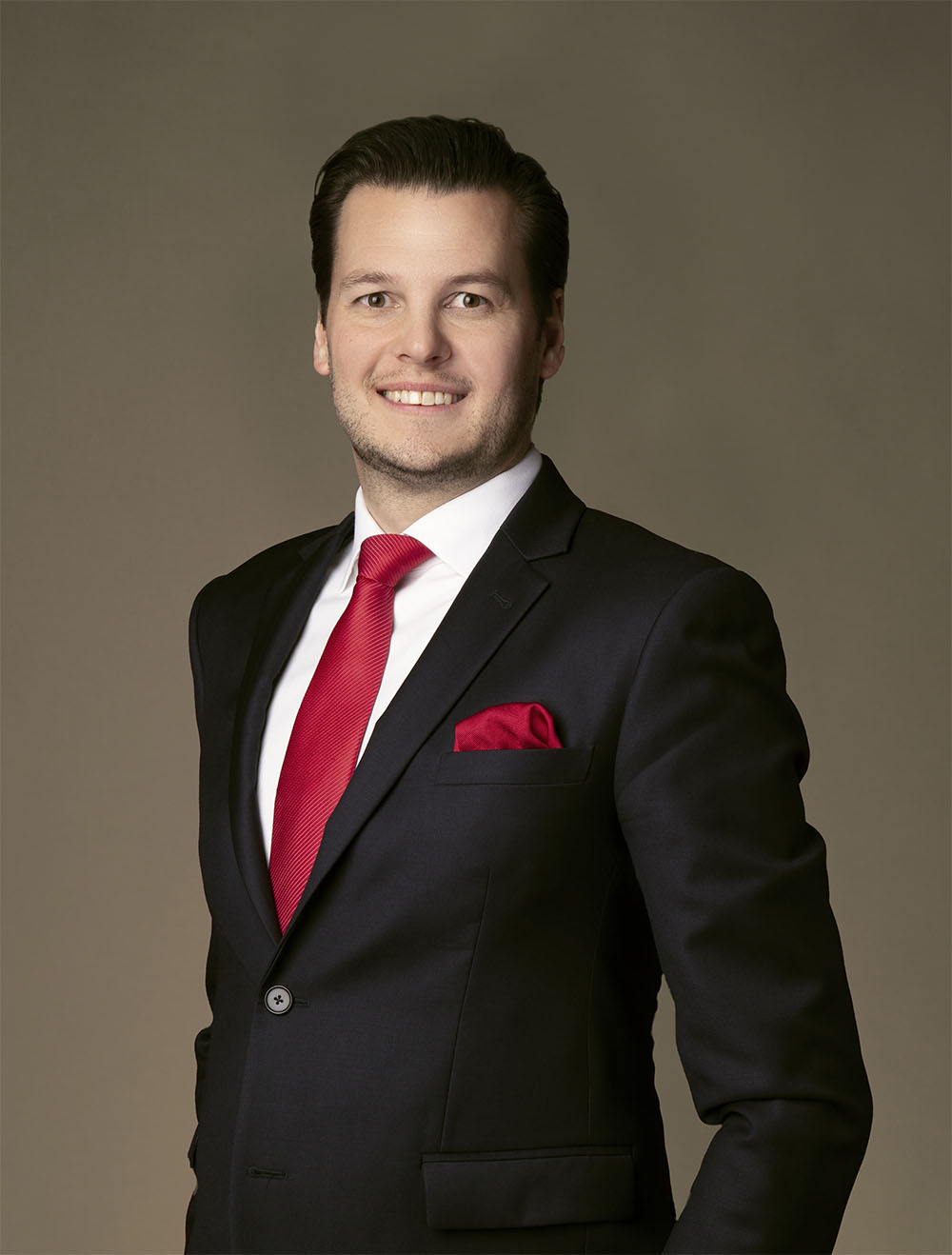 A serial entrepreneur, investor and a Director of several international companies. 
Jussi has a strong background in a variety of business sectors, including real estate, hospitality, finance and the transport industry.
​He has been active for years in the energy field, in particular the green and alternative energy market, investing and developing a number of cutting-edge innovative energy projects.
​With Corsair, his key areas are strategy setting and business development.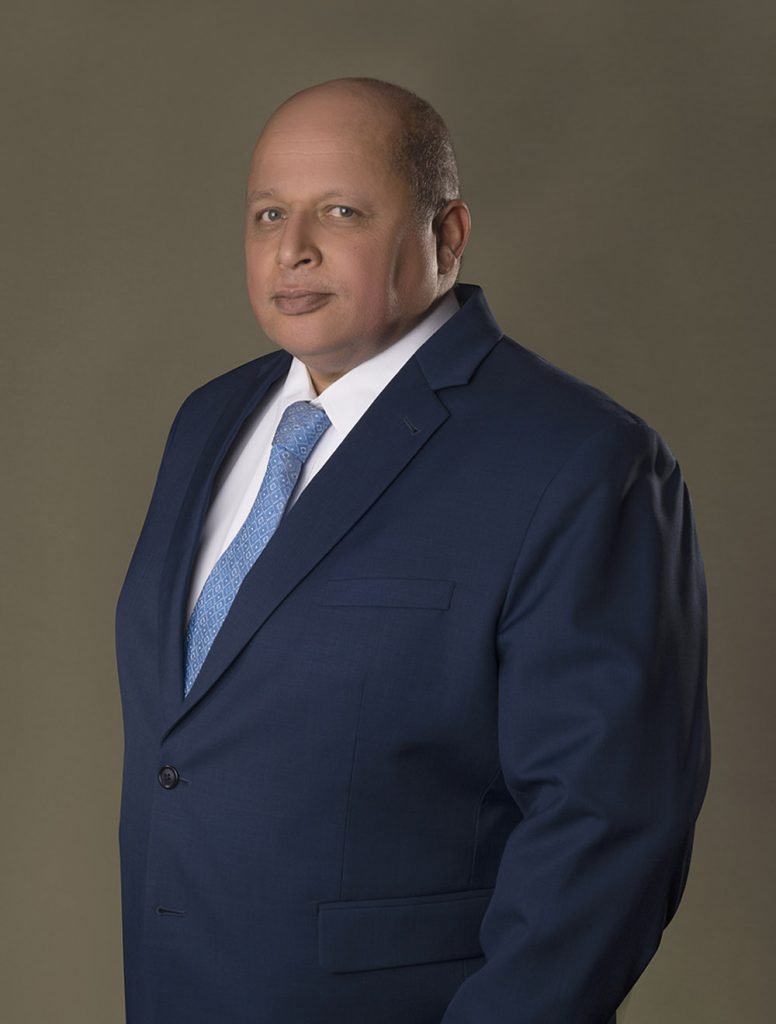 An Engineer, Manager and an Entrepreneur.
Has a strong background in Research & Development of pharmaceutical drugs as a Chemical Engineer and in the Development of Non-Solid Preparations as a Technology Engineer.
​Moved from science to corporate management, where has served for years in a variety of key management positions as well as becoming an entrepreneur.
​With Corsair, as the Chief Operating Officer, André and his team are responsible for the progress of all worldwide operations.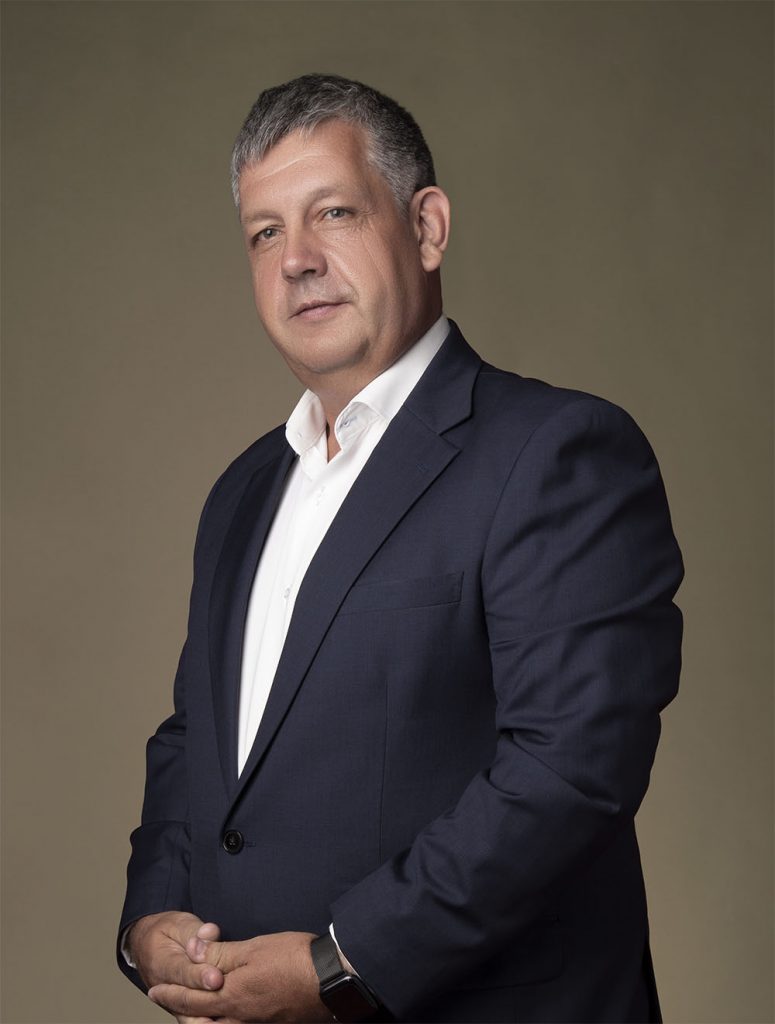 Chief Information Officer & Chief Operating Officer​ (Online Activities)
Born to achieve and deliver, Wayne brings a host of technical and business skills and experiences.
Supported by dozens of professional qualifications Waynes formal academic background is an IT-based BSc from Manchester and an MBA from Liverpool. Wayne also holds both fixed and rotary wing pilots licenses.
Wayne has a background working with Banks, Telecom organizations, and other notable organizations such as the European Patent Office.
Wayne fulfills two key roles at Corsair as our Group CIO and COO of Online Activities where he overseeing all IT & Blockchain deliverables, several group brands, and some corporate administration.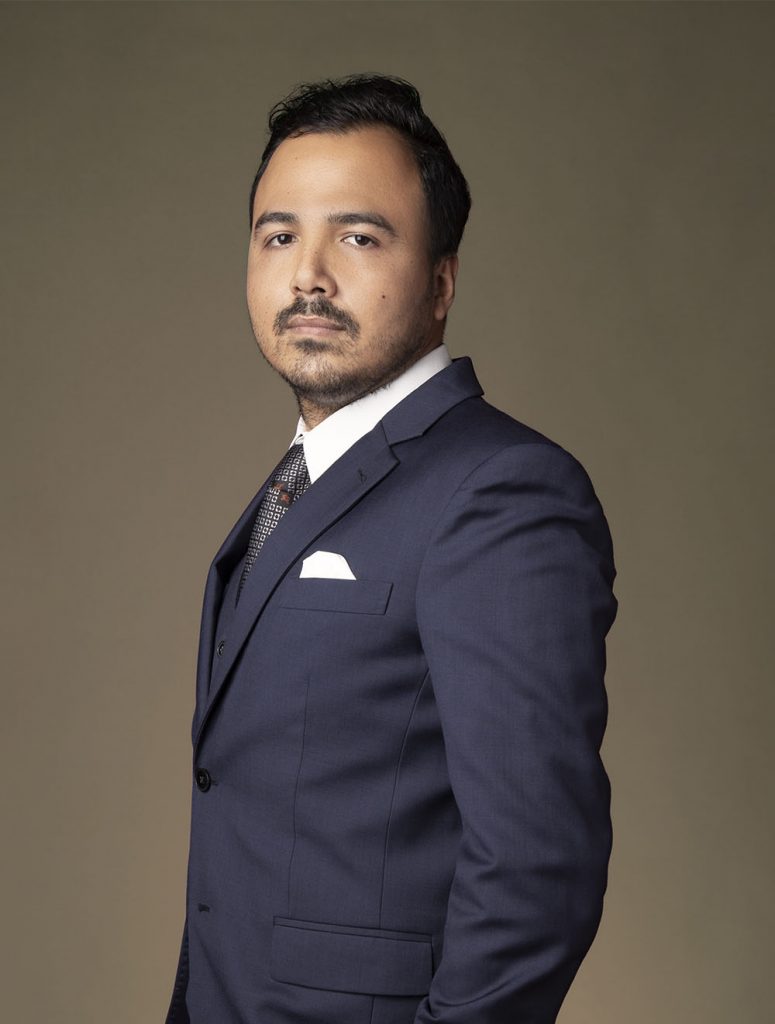 An Engineer holding years of experience in finance and law, with a specific focus on Corporate Law- and the Foreign Business Act in Thailand.
As our CFO, Karet oversees the accounting, business support, financial planning and analysis, treasury, internal audit, and tax functions of the Company, 
Alongside his daily duties, Karet also plays a key role in business development and forming business partnerships for Corsair across Asia.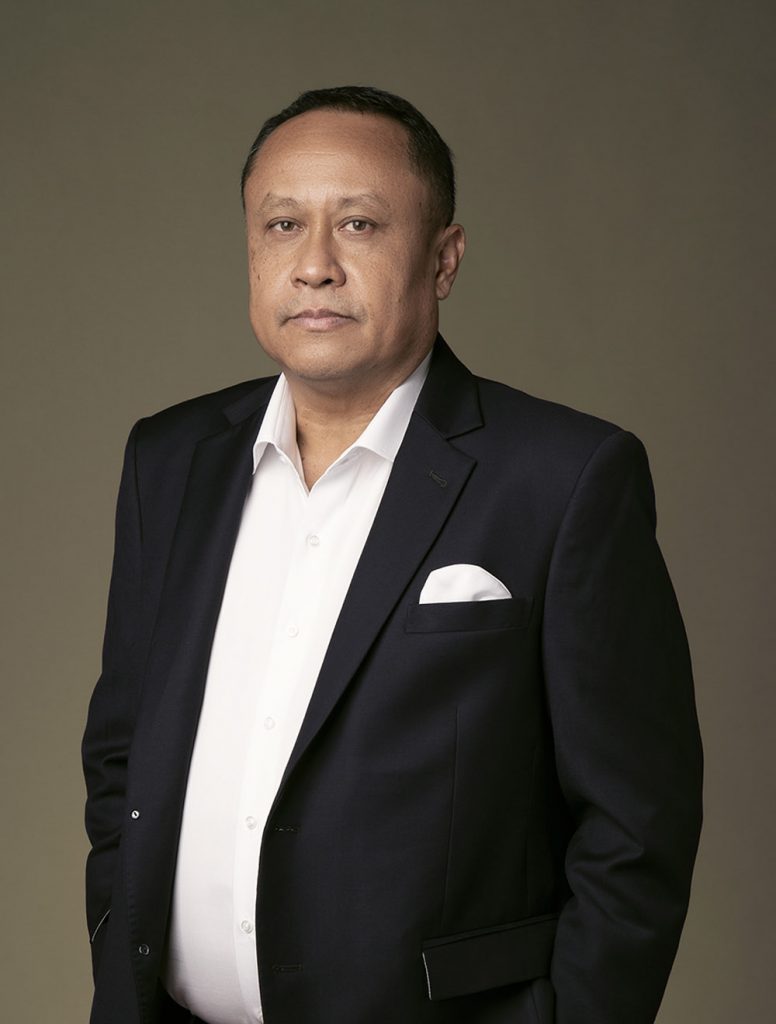 A Developer, Builder and a Contractor with over 30 years of experience in construction industry and a business track record of hundreds of completed housing and commercial properties in Thailand.
​Educated in the United States, Somyos (Sunny) has been for years a major operator in the real estate market in Thailand. 
With Corsair, Sunny oversees the construction and development of all Project Sites and Facilities, together with his international team of architects, designers and engineers.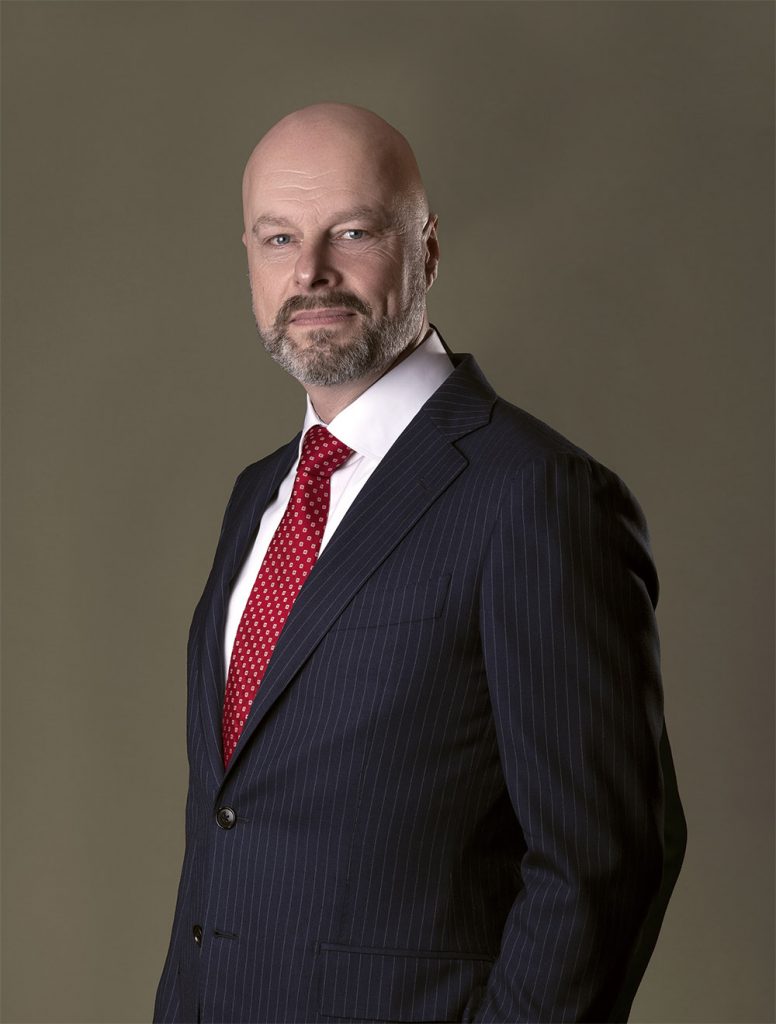 Mechanical Engineer, Manager, former Cavalry Officer with tours served in Pakistan and  Afghanistan and an Entrepreneur.
​After serving in the military for more than a decade, he now utilizes military knowledge and experience in leadership, command and control, crisis management and training to improve business performance.
With Corsair, Onno heads the Company's European subsidiary and all regional operations.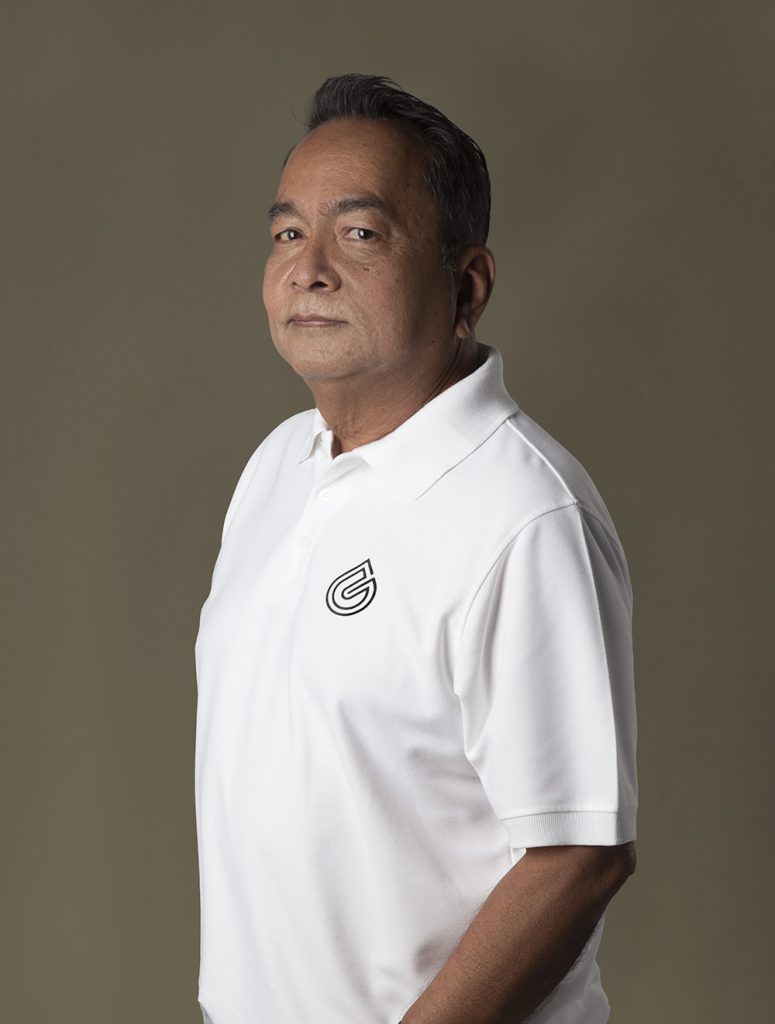 Assistant to Managing Director & Project Manager Thailand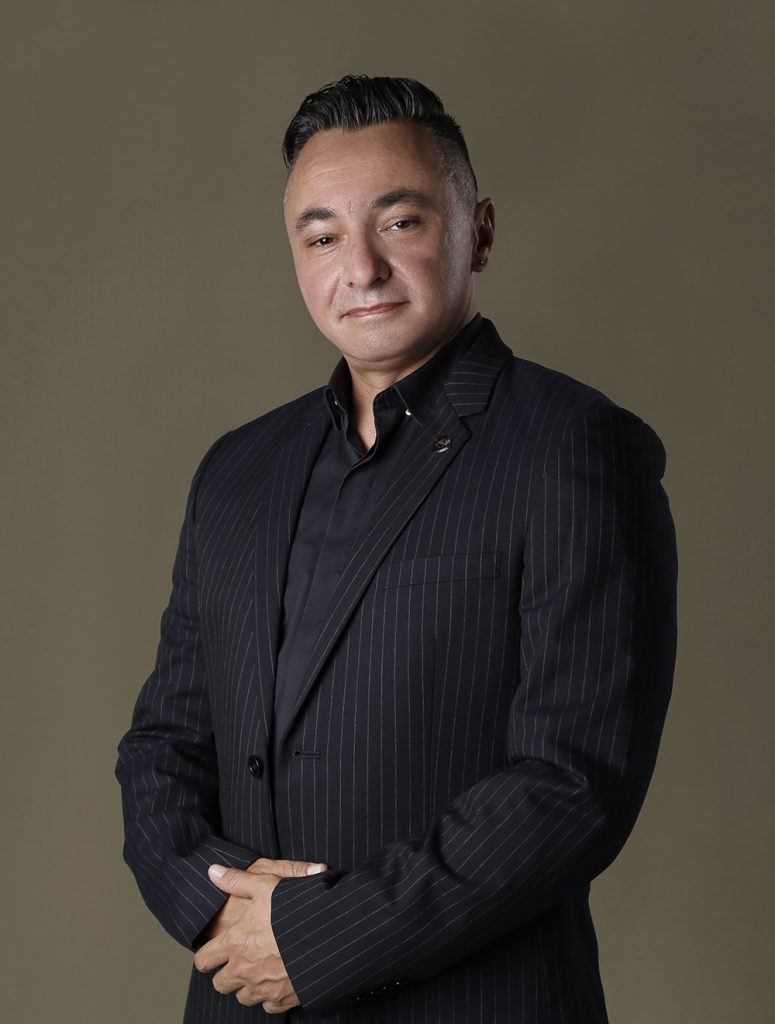 Assistant To Managing Director & Head Of Design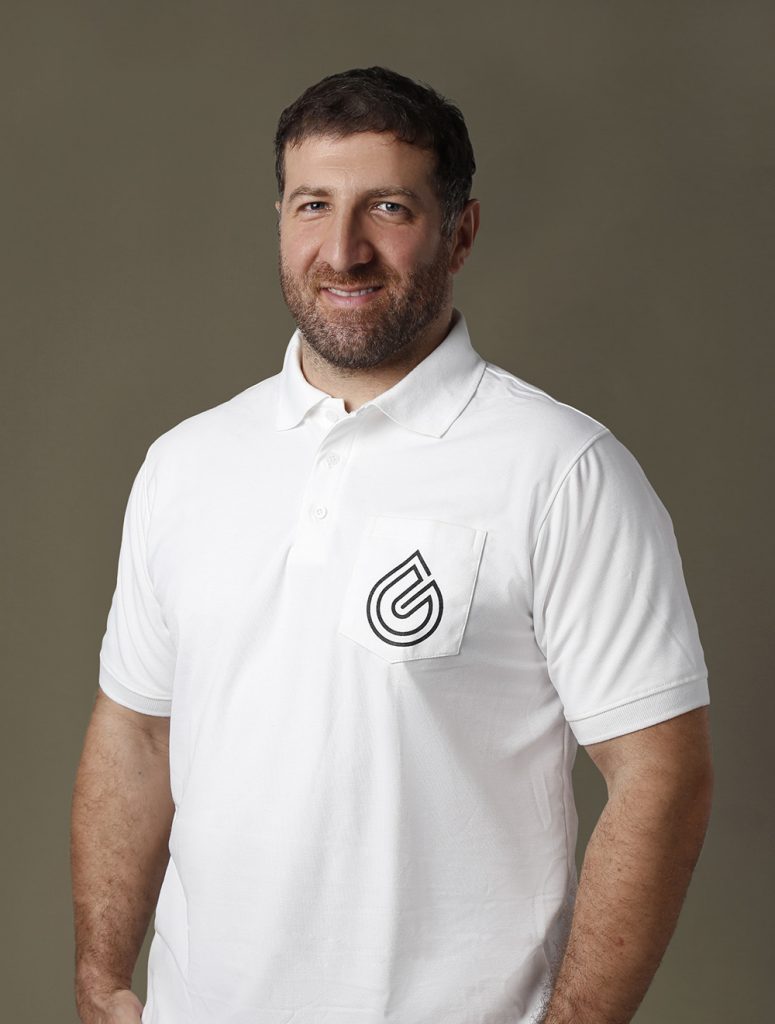 Head of Media & Digital Communications